the difference between real and fake Naposim
Counterfeits of Naposim methandienone/methandrostenolone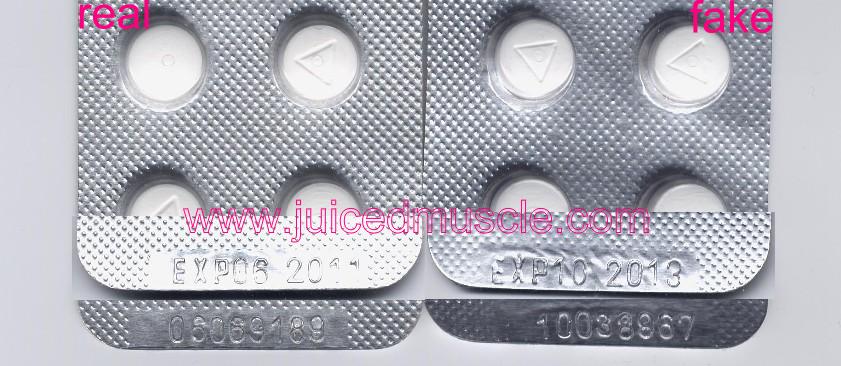 I made a comparison of the real and the counterfeited blister. There is only very little difference in the tablets and the blister. To see the differnce you have to make very big scans. Thats why I made it possible for you to enlarge the picture to get a better vieuw. Jjust click the picture to enlarge). Now you will notice the difference of the raster on the machine that attached the clear blister to the foil. Its not new other (older) counterfeits had the same (and more) differences. I'll show more differences to enable you to identify the counterfeits on more different ways.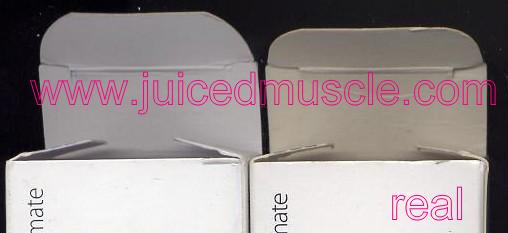 Its clearly visible that the inside of the carton used to manufacture this counterfeited box is bleached. Its a difference we've seen with more products and a nice give-away.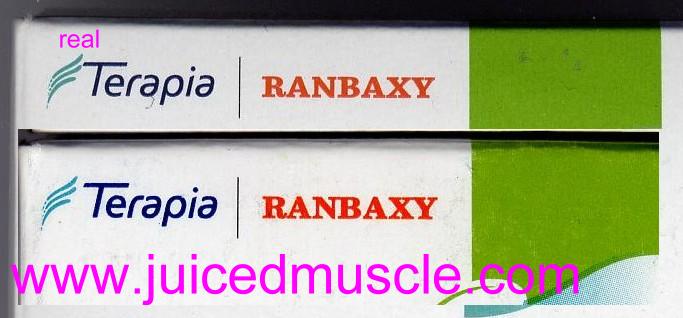 The colours of box of the real Naposim are "fuller", the colours on the counterfeited product especially the green colour is much paler and of a lesser quality compared to the real box.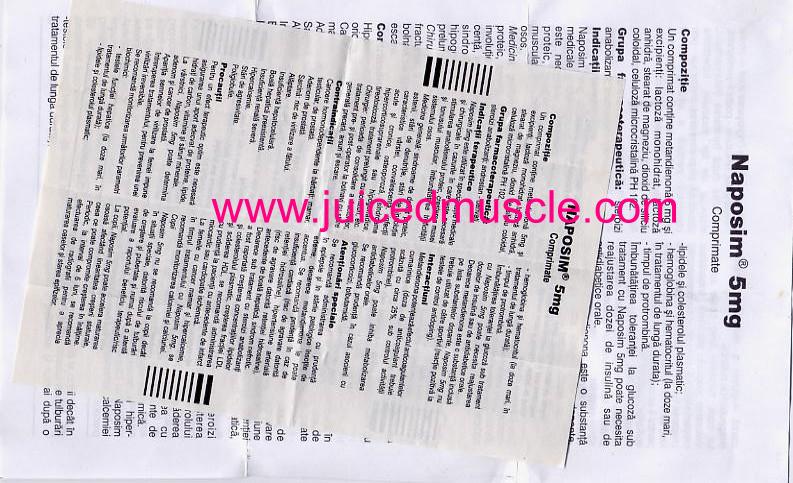 The leaflet that came with the counterfeit is a normal A4 from the copy-machine while the leaflet from the real Naposim was a nicely printed product.
There are more small details but these ones will do.
Compare to older counterfeits and notice also the tabletprint which they have improved.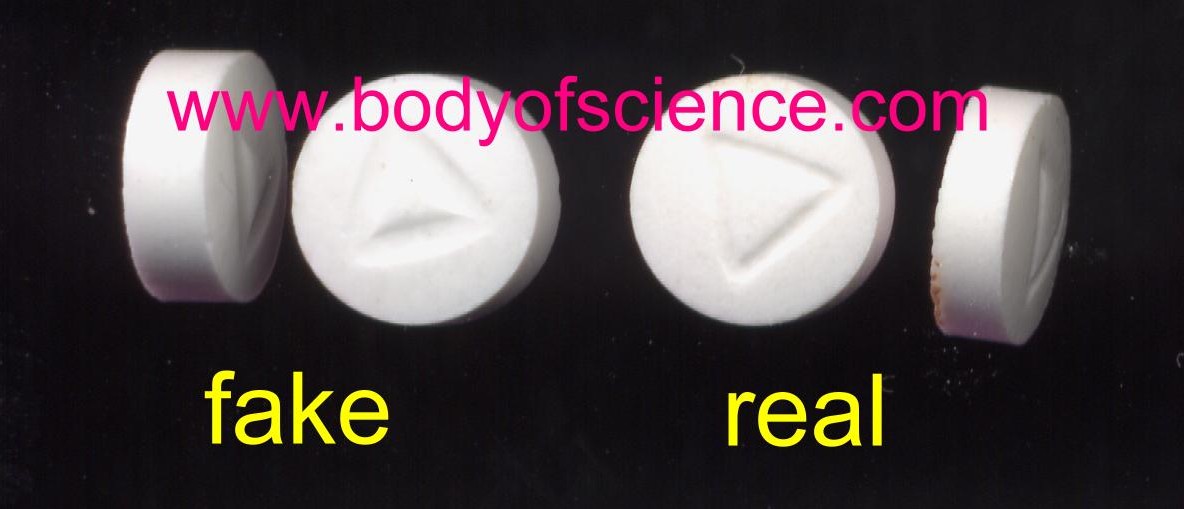 The same with the raster we discussed before, the pics are still tagged with the webaddy of my previous website which is disappeared now.